桜🌸filled with cherry blossoms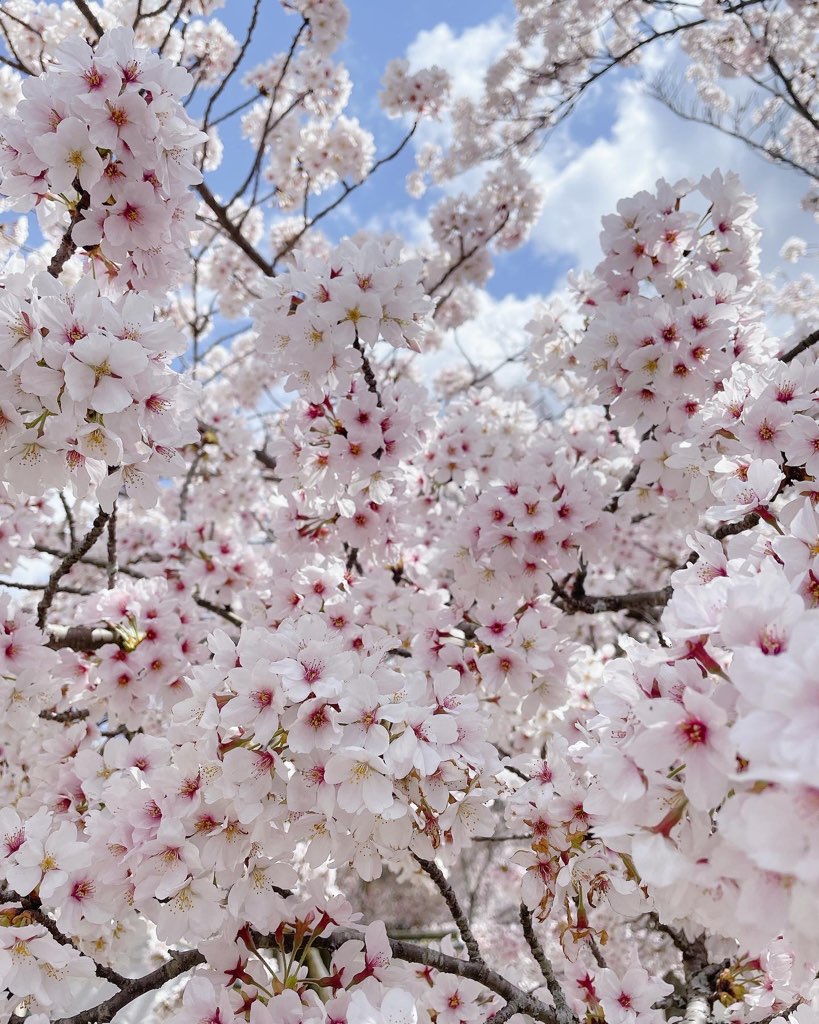 お休みの日の朝は
ウォーキングに出かけます☺️
大好きな Kebin's English room の
podcastsを聞いて🎶
これがまたホントおもしろい✨
行ける時だけだけど
30分くらい🕐
気分がリフレッシュするよ☺️
いつも地元の醍醐寺の三宝院まで行くんだけど
そこは桜🌸が有名で
今日はホントにいいタイミングだった!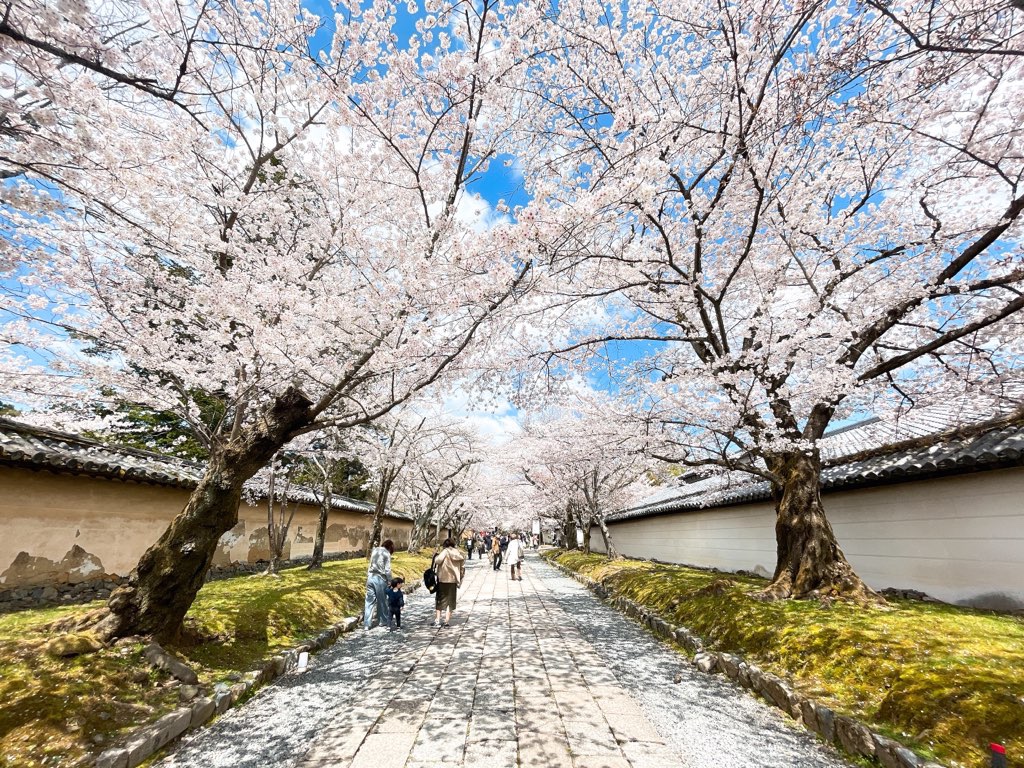 満開🌸
桜でうめつくされて
心地よくやさしい気持ちになりました✨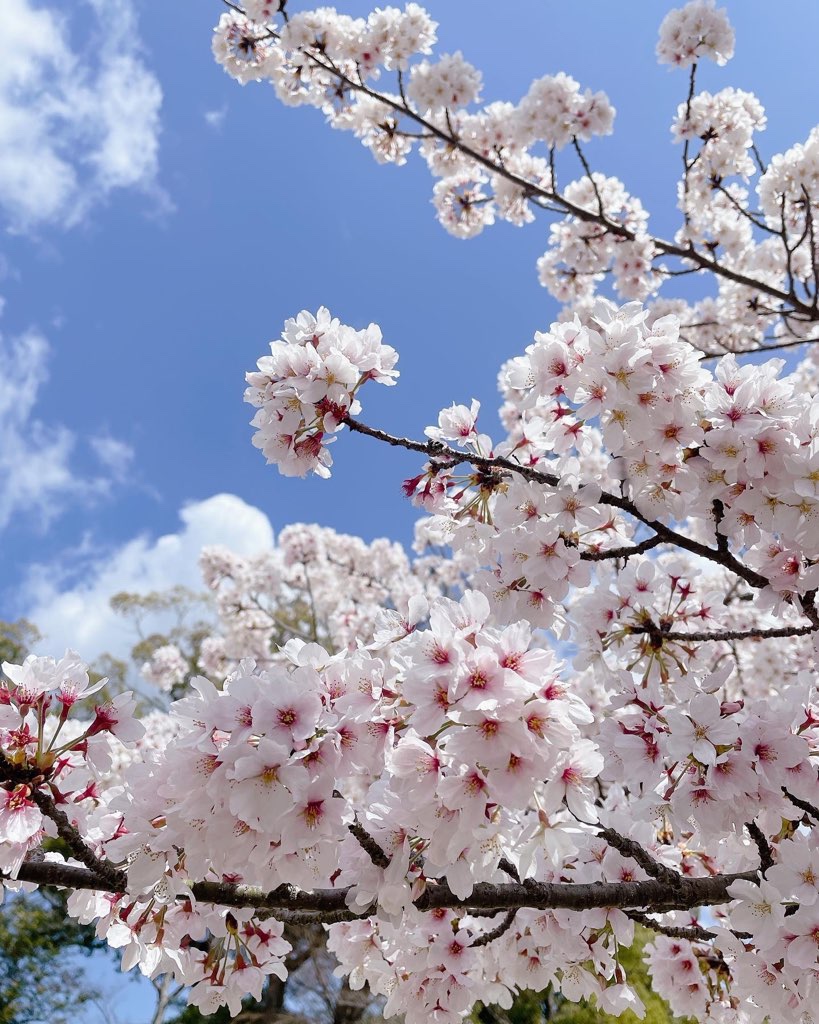 自然に触れるときは五感で楽しみたいから
いつも三宝院に入る時は時はイヤホンも外して
葉っぱの音や木漏れ日を
体で味わってます🌱
サイコー😆🙌✨
I like to walk in the morning of my day off for health , beauty and physical strength.
Lately, I am into "Kevin's English room " by podcasts when I walk. It is really fun !! I love it actually 🙂
It takes for about 30mins. So feeling much better and so refreshed🌱
Then today🌸There are incredibly beautiful cherry blossoms in Daigo-ji temple .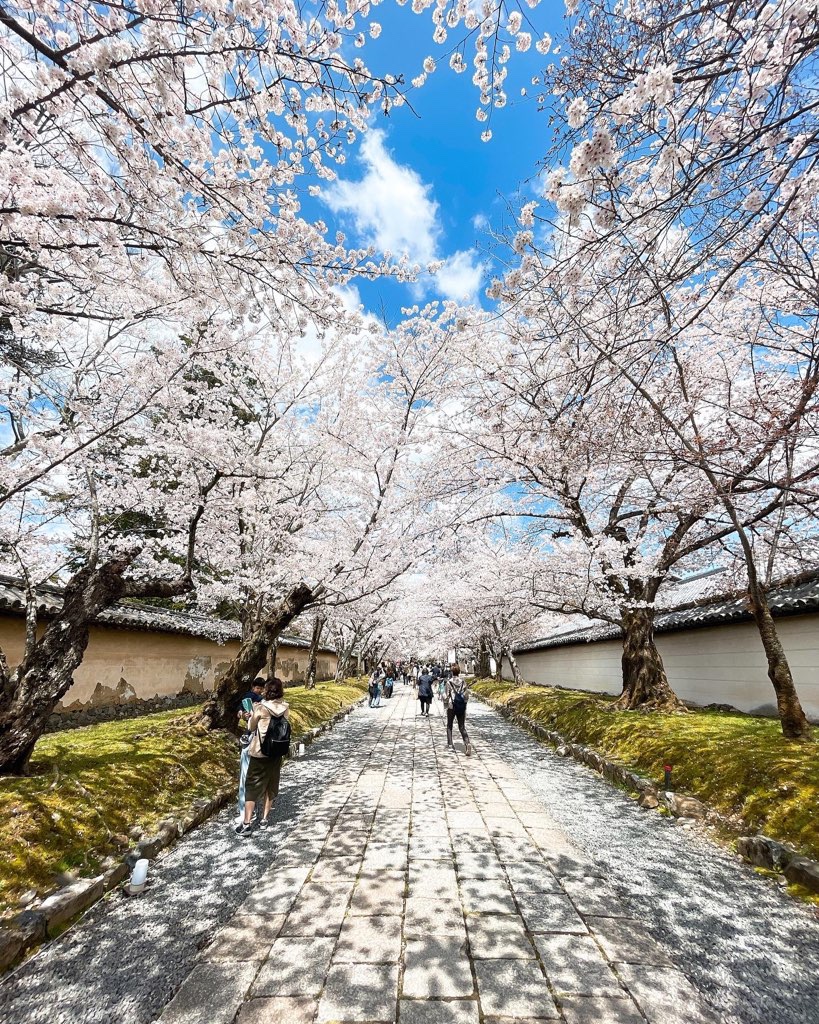 Look!! Full of pink colour🌸
It is makes me feel comfortable and calm☺️
It is a beautiful day ✨